Writing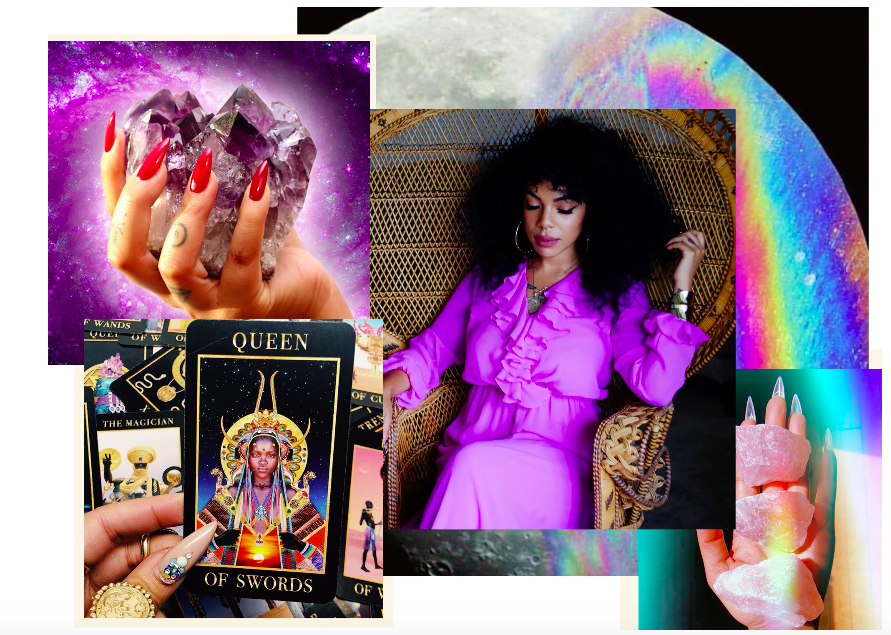 Cosmopolitan.com
Meet the mystical millennials who are spellbinding the internet.
MarieClaire.com
Chronically ill women are turning to YouTube to share their lives—and deaths.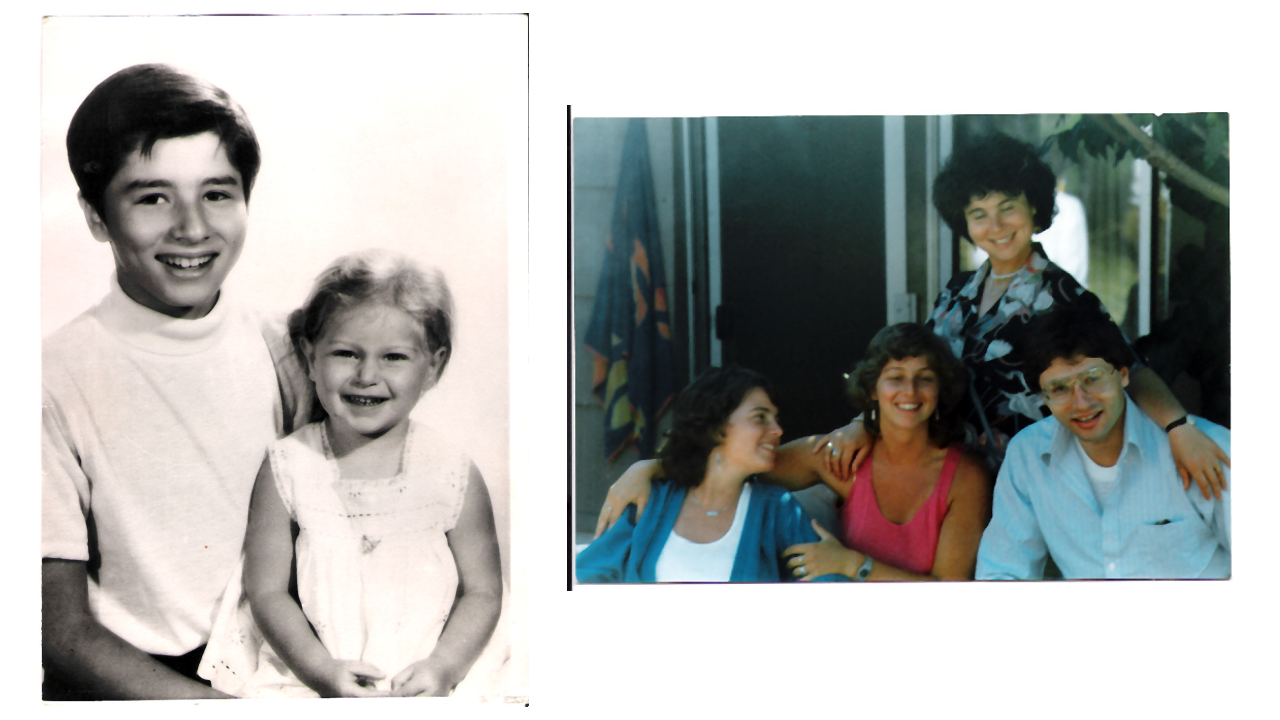 Medium's Human Parts Collection
The story of how he wound up in a dangerous compound—and how he escaped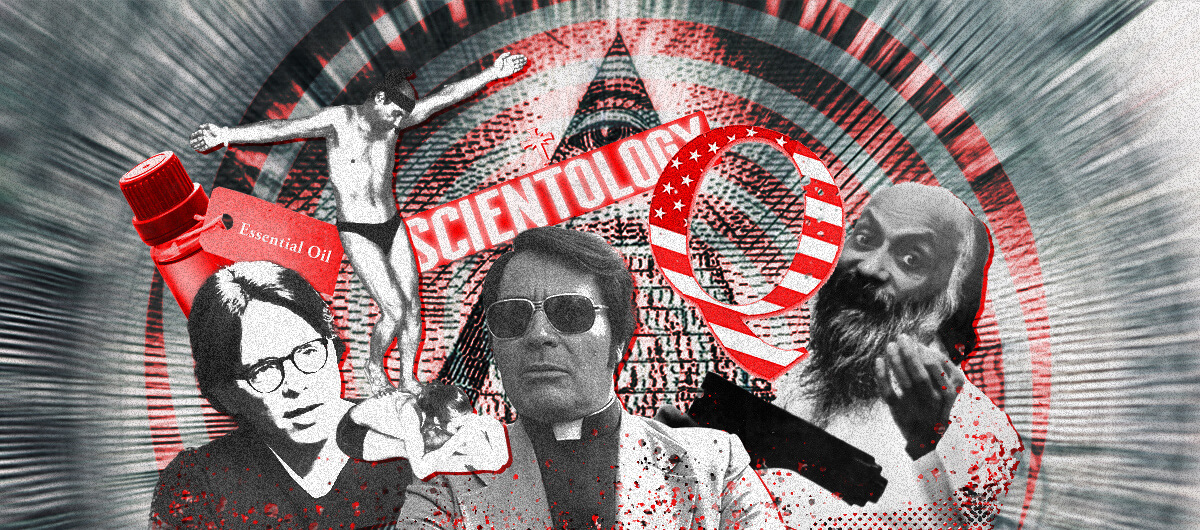 DAME Magazine
The author of the timely new book, 'Cultish,' breaks down the strange gender dynamics of cults and explains why women appear to be drawn in more often than men.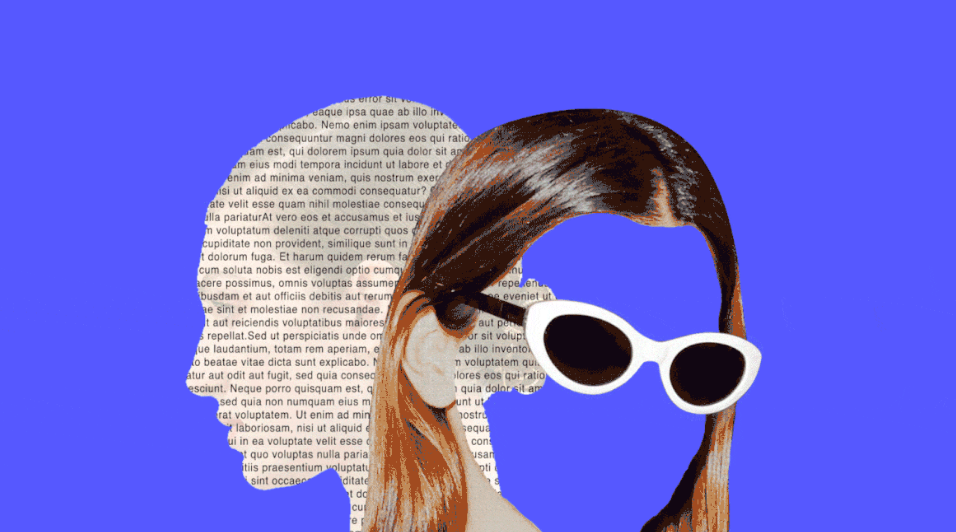 MarieClaire.com
Ghostwriting for social media stars is the secret new Millennial It-career.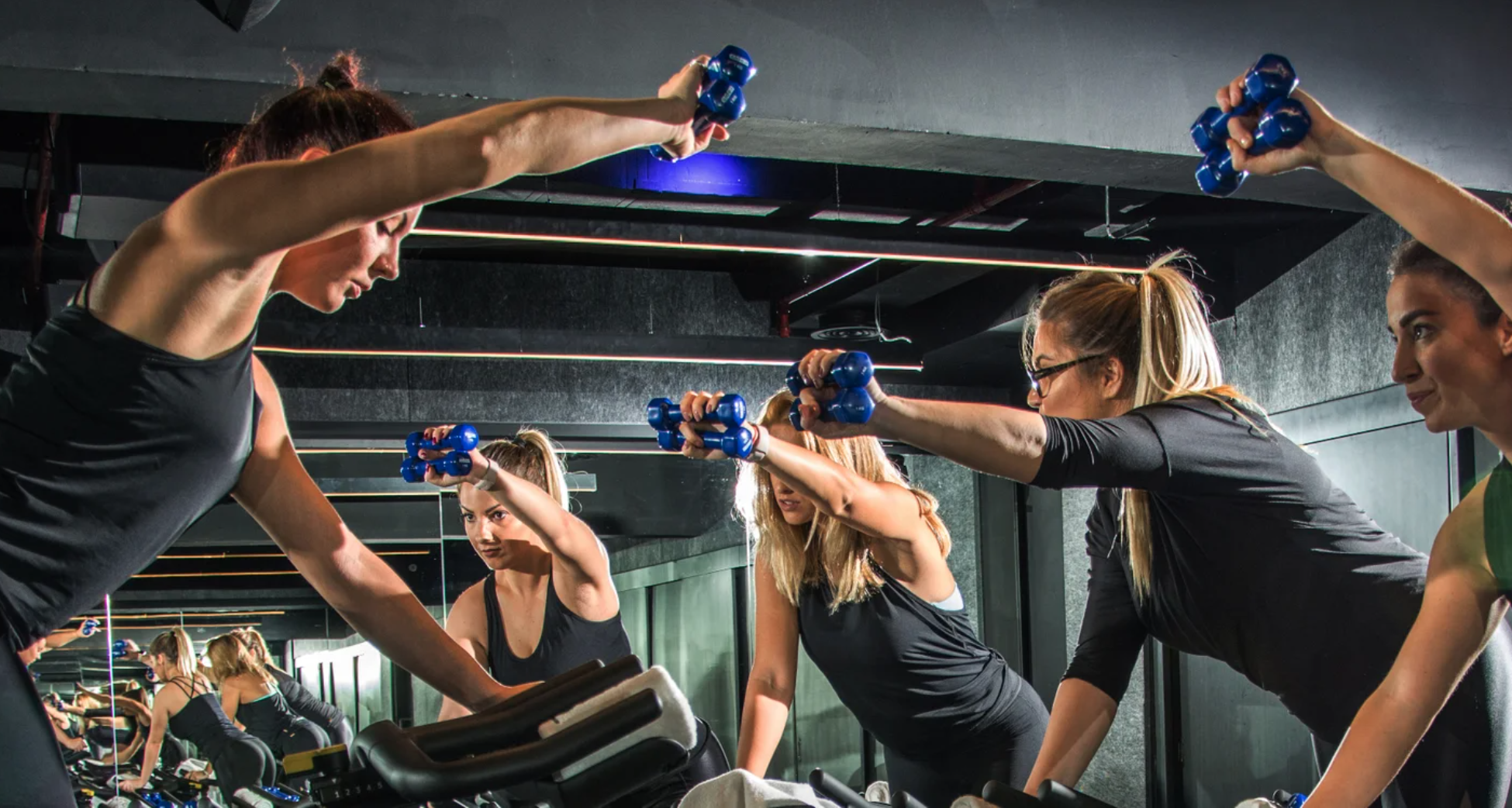 Refinery29
In late 2020, a time of cultural high-highs and low-lows (Trump would soon be out of office, but the COVID pandemic was wreaking havoc), my Instagram algorithm could not have been more confused...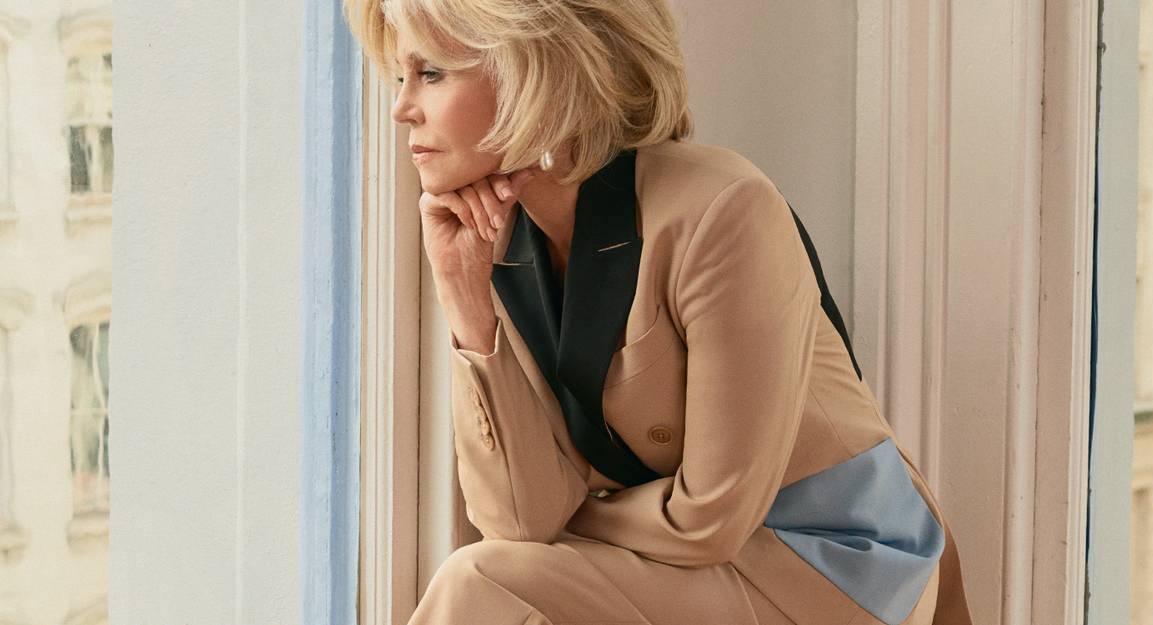 Who What Wear
The 82-year-old climate activist says, "There's hope"—if we follow her lead.
Who What Wear
I'm trying not to spill cold brew on the rainbow of expensive garments currently hanging like fresh fruits from an iron rack at a loft in Downtown Los Angeles when Chloë Grace Moretz arrives for her photo shoot, right on time, wearing a sundress spattered with cherries.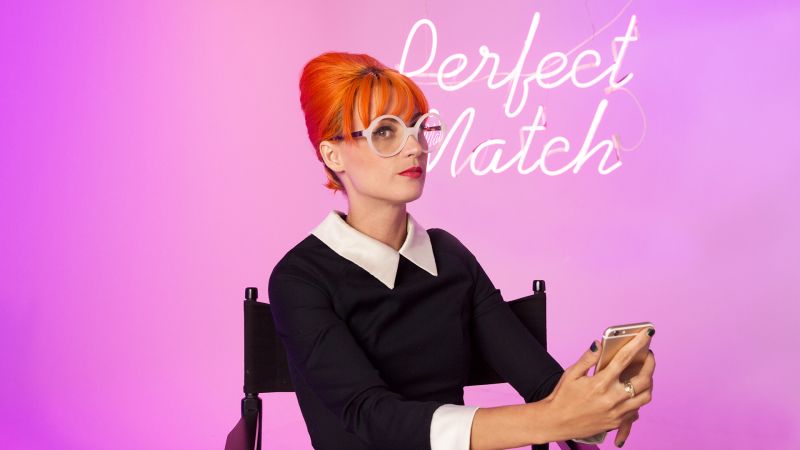 Glamour.com
Linguist and author of Wordslut Amanda Montell shares her contemporary glossary of love.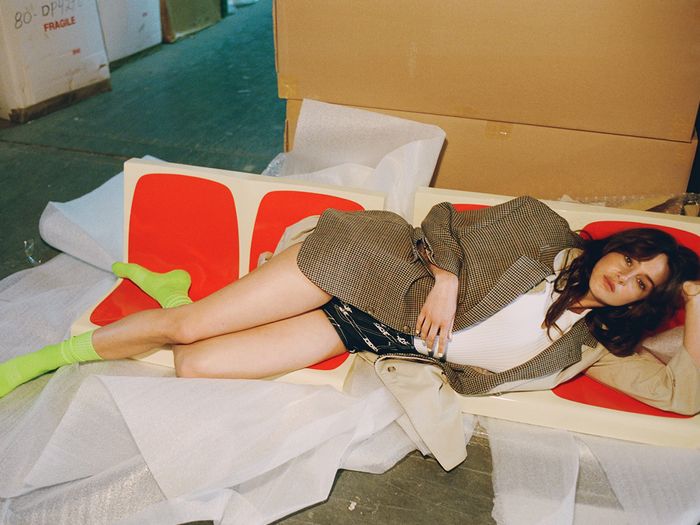 Who What Wear
"Despite how externally positive I might have been, I was internally at war with myself throughout a lot of my 20s."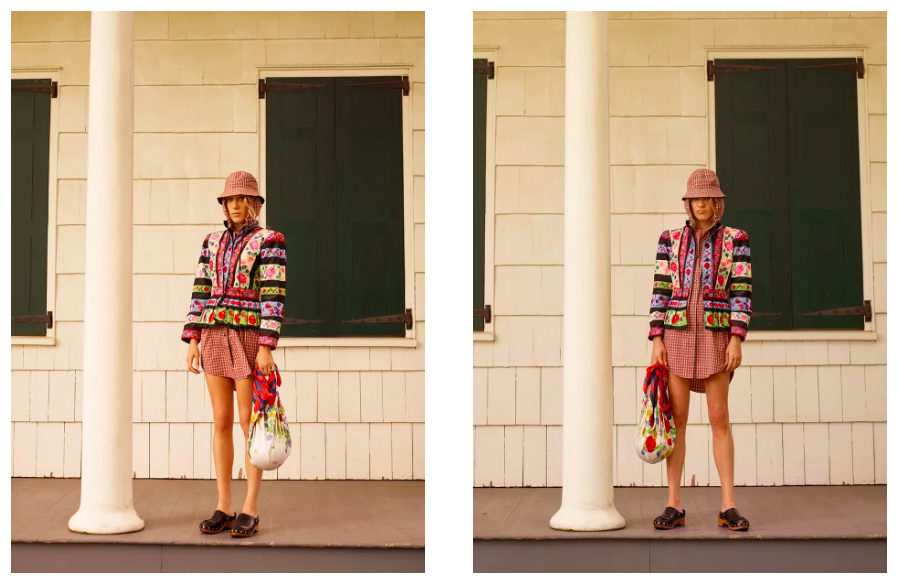 Who What Wear
"I just feel like every time I come to Hollywood, I'm dressed like a weirdo," Chloë Sevigny says matter-of-factly. We're lounging around a glass coffee table in a hotel suite at the Four Seasons in Beverly Hills: me, Sevigny, and Kristen Stewart, her co-star in the duo's new film, Lizzie.
More clips of various genres available upon request!