Other Writing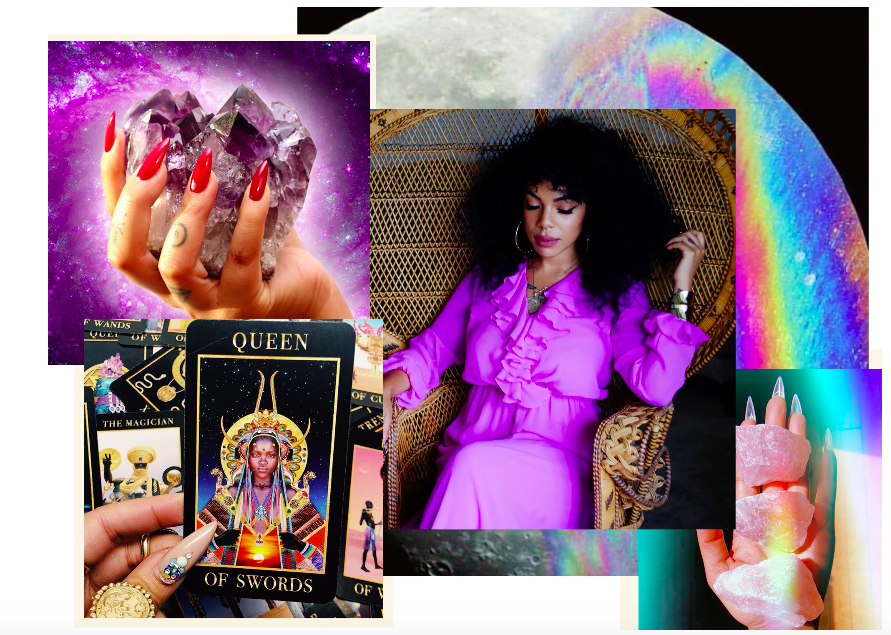 Cosmopolitan.com
Meet the mystical millennials who are spellbinding the internet.
MarieClaire.com
Chronically ill women are turning to YouTube to share their lives—and deaths.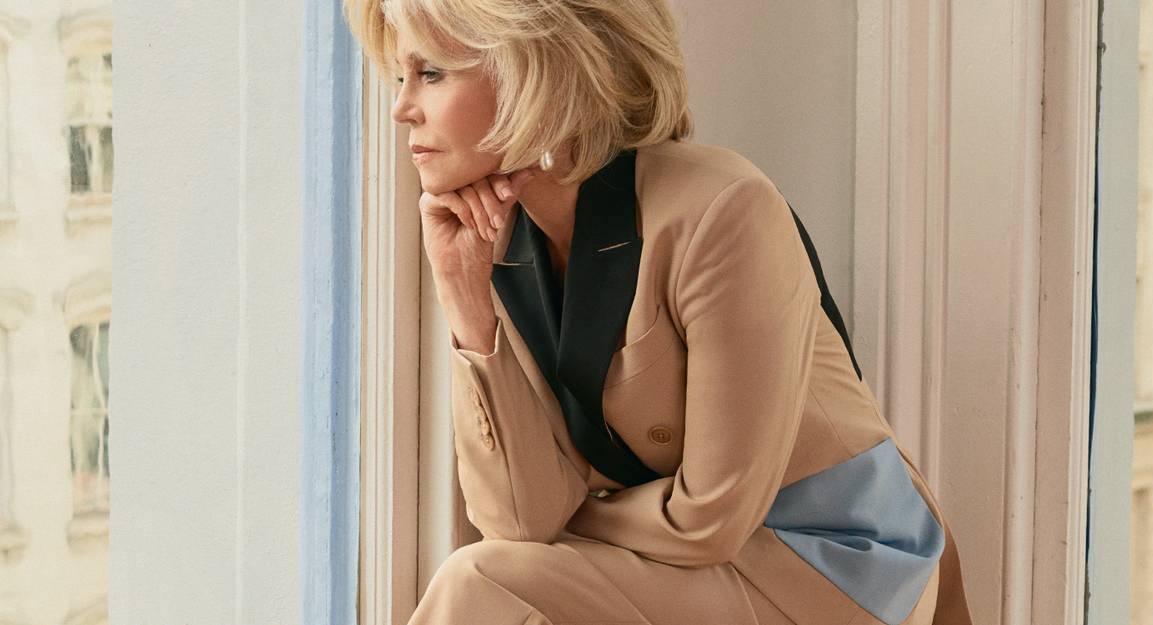 Who What Wear
The 82-year-old climate activist says, "There's hope"—if we follow her lead.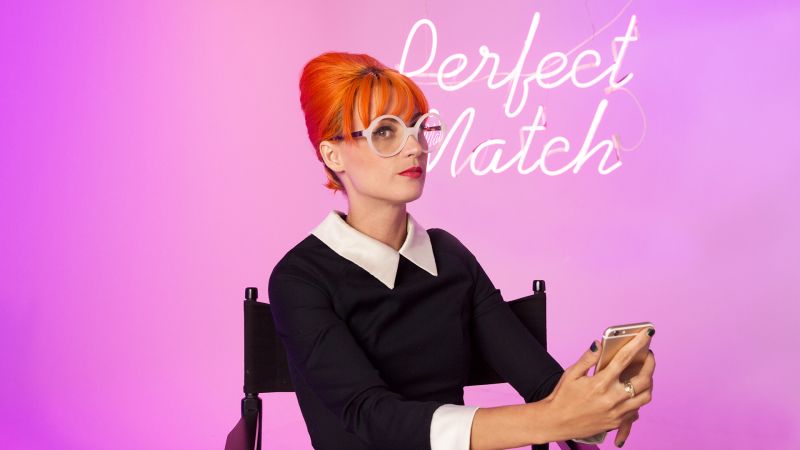 Glamour.com
Linguist and author of Wordslut Amanda Montell shares her contemporary glossary of love.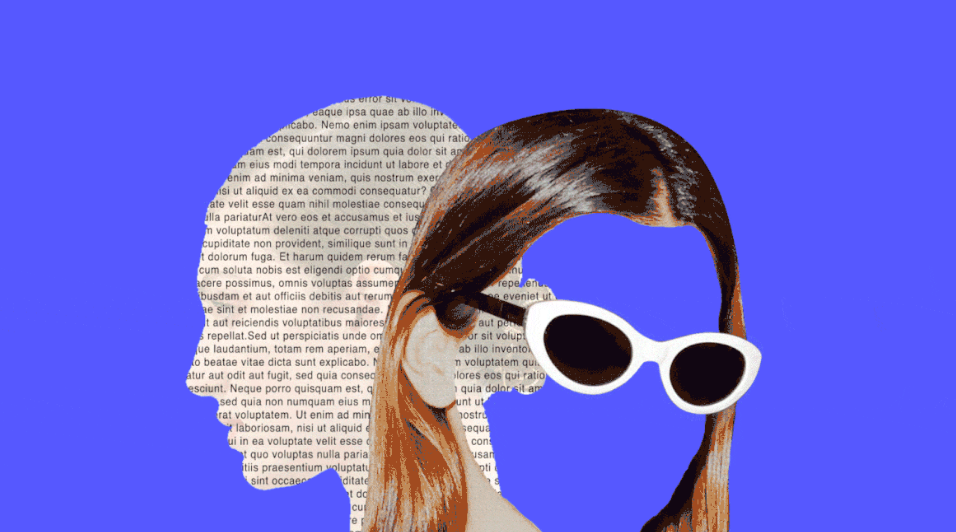 MarieClaire.com
Ghostwriting for social media stars is the secret new Millennial It-career.
Who What Wear
I'm trying not to spill cold brew on the rainbow of expensive garments currently hanging like fresh fruits from an iron rack at a loft in Downtown Los Angeles when Chloë Grace Moretz arrives for her photo shoot, right on time, wearing a sundress spattered with cherries.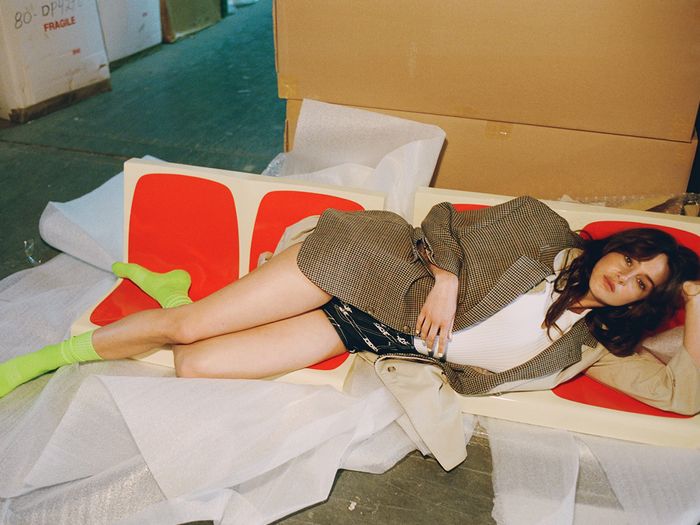 Who What Wear
"Despite how externally positive I might have been, I was internally at war with myself throughout a lot of my 20s."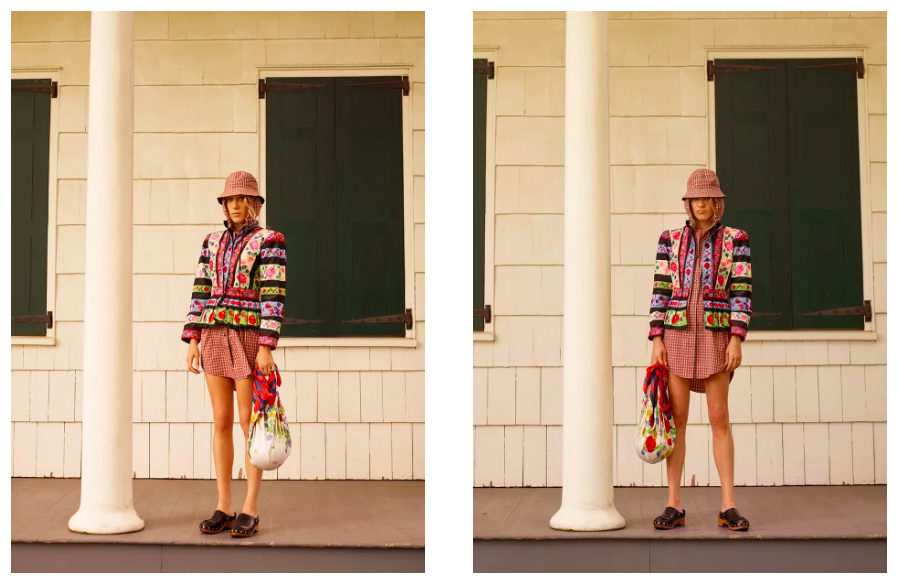 Who What Wear
"I just feel like every time I come to Hollywood, I'm dressed like a weirdo," Chloë Sevigny says matter-of-factly. We're lounging around a glass coffee table in a hotel suite at the Four Seasons in Beverly Hills: me, Sevigny, and Kristen Stewart, her co-star in the duo's new film, Lizzie.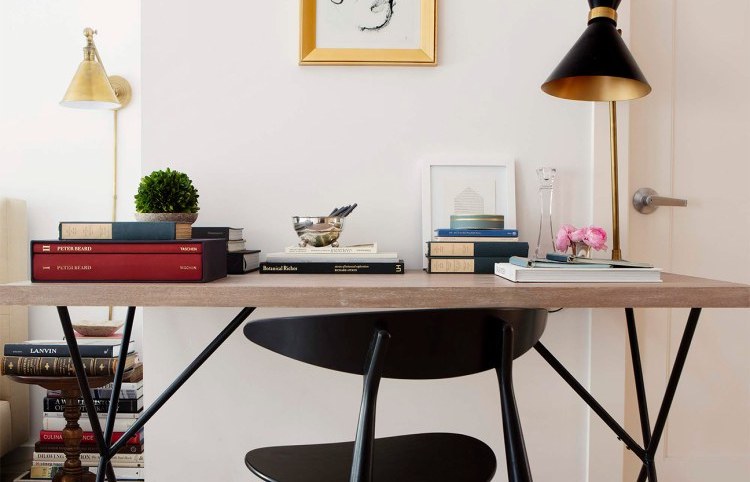 Domino
No matter how many theoretical pep talks you give yourself, self-motivation is also a practical skill. So I'd like to share a few of my tips for staying productive as a full-time freelancer.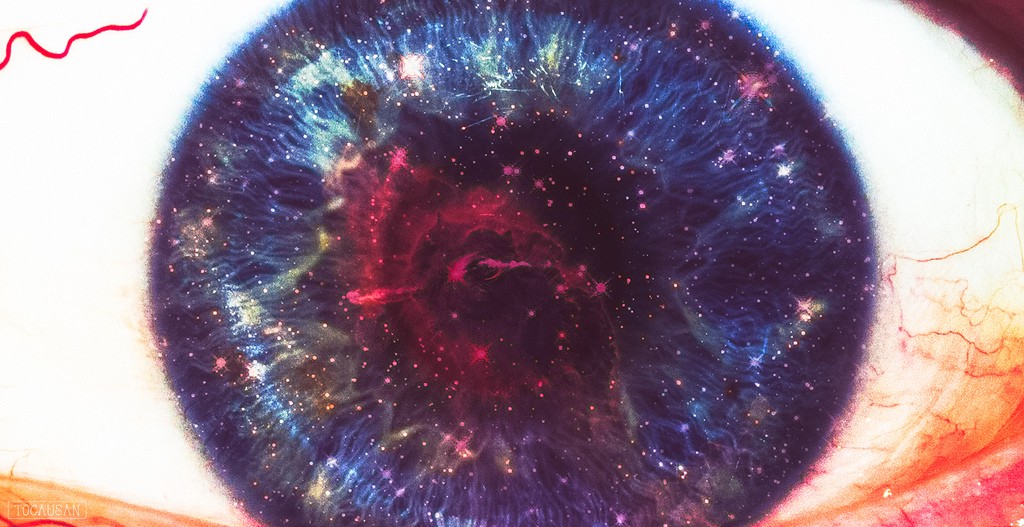 Medium's Human Parts Collection
My whole life, I've wanted to look away from death and right at it, both at the same time.
More clips of various genres available upon request!