About Me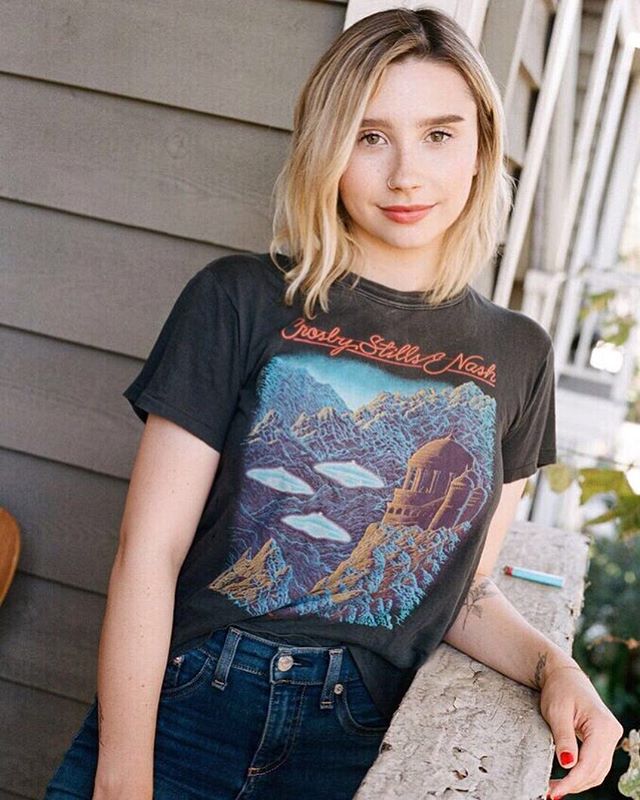 Hey, thanks for clicking.
My name is Amanda. I'm an author, Aquarius, and ENFJ from Baltimore, MD. I currently live in Los Angeles with my rescue dog, Fiddle, and cats, Claire and David (named after my favorite characters from my favorite early 2000s HBO drama. If you can guess the show right, it's a sign we'll be friends).
I graduated from NYU with a degree in Linguistics, which I used to write my debut book, Wordslut: A Feminist Guide to Taking Back the English Language (Harper Wave, published May 2019). Otherwise, I write freelance pieces for places like Byrdie, Cosmopolitan, Glamour, Nylon, Bustle, Marie Claire, and Girls' Life Magazine. (I especially love profiling celebrities and have been lucky enough to interview many of my heroes, from Jane Fonda to Maggie Rogers to Beanie Feldstein.) I'm also currently working on a Wordslut TV adaptation for FX, as well as a second book, about the language of cults.
My favorite English word is "nook," and my favorite foreign word is "tartle," the Scottish term for when you hesitate while introducing someone because you've forgotten their name.