About Me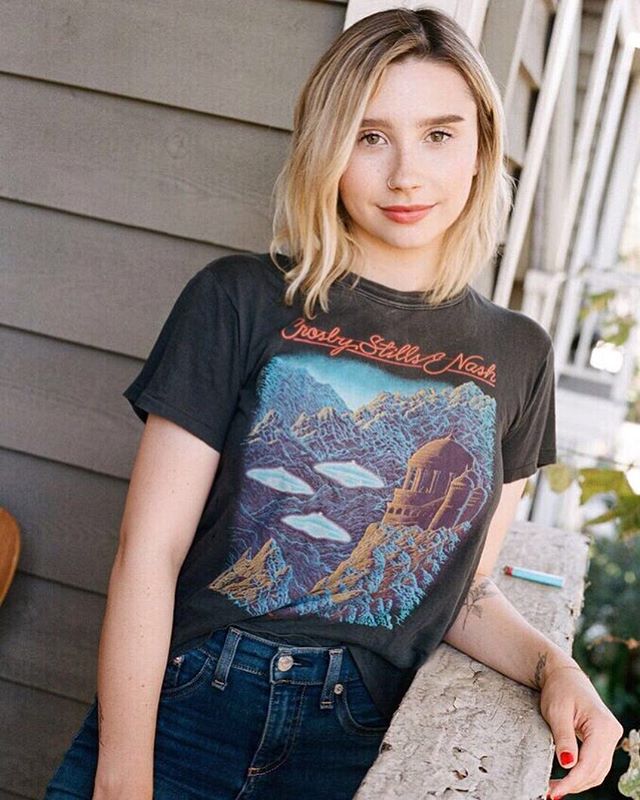 Hey, thanks for clicking.
My name is Amanda. I'm a 26-year-old writer, author, and ENFJ from Baltimore, MD. I currently live in Los Angeles with my rescue cats, Claire and David (named after my favorite characters from my favorite early 2000s HBO drama. If you can guess the show right, it's a sign we'll be friends).
I graduated from NYU with a degree in Linguistics, which I used to write my debut book, Wordslut: A Feminist Guide to Taking Back the English Language (Harper Wave, published May 2019). Otherwise, I work as a staff features editor at an online style called Who What Wear, and I write freelance pieces for other places around the internet, like Cosmopolitan and Marie Claire.
My favorite English word is "nook," and my favorite foreign word is "tartle," the Scottish term for when you hesitate while introducing someone because you've forgotten their name.