Home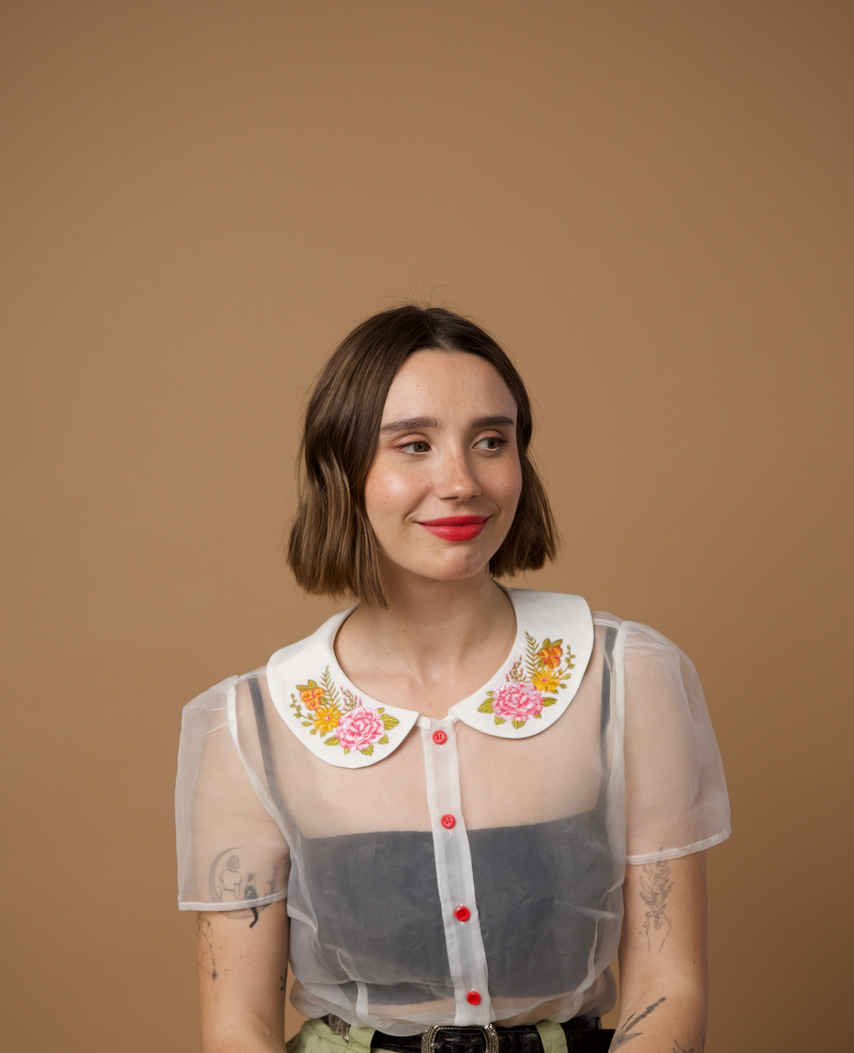 Hey, I'm Amanda
Amanda Montell is a writer, linguist, and podcast host from Baltimore, MD. She is the author of two critically acclaimed nonfiction books: Cultish: The Language of Fanaticism (HarperCollins, 2021) and Wordslut: A Feminist Guide to Taking Back the English Language (HarperCollins, 2019). She is also the creator and co-host of the podcast, Sounds Like A Cult, which peaked on Spotify's Top 20 list of the most popular podcasts in the USA and was named one of the best podcasts of 2022 by Vulture, Wired, and Esquire. Amanda's books have earned praise from The New York Times, The Washington Post, The Atlantic, Kirkus Reviews, and more. Cultish was named one of the best books of 2021 by NPR and was a Goodreads Choice Awards top 5 finalist. Amanda is currently at work on her third book The Age of Magical Overthinking: Notes on Modern Irrationality, to be published by OneSignal, an imprint of Atria and Simon & Schuster, in 2024.
As a reporter and essayist, Amanda's writing has appeared in Marie Claire, Cosmopolitan, Teen Vogue, Refinery29, and Who What Wear, where she formerly served as the Features & Beauty Editor. She holds a degree in linguistics from NYU and lives in Los Angeles with her partner, plants, and pets. Find her on Instagram @amanda_montell.
Wordslut: A Feminist Guide to Taking Back the English Language is a brash, enlightening, and wildly entertaining feminist look at gendered language and the way it shapes us.
Published May 2019 by HarperCollins
Cultish: The Language of Fanaticism analyzes the social science of cult influence: how groups from Jonestown and Scientology to SoulCycle and social media gurus use language as the ultimate form of power.
Published June 2021 by HarperCollins
A podcast about the modern-day "cults" we all follow, from multi-level marketing companies to Instagram therapists to Disney adults.
Available on all major streaming platforms.
Hit me up!
Want to discuss a potential writing project or business partnership? Cool. Contact me.